When I litter box trained my first litter, about five years ago now, I had no idea how something this practical and simple could have such far reaching effects in the lives of my puppies.
"Dogs are angels full of poop."

Oliver Gaspirtz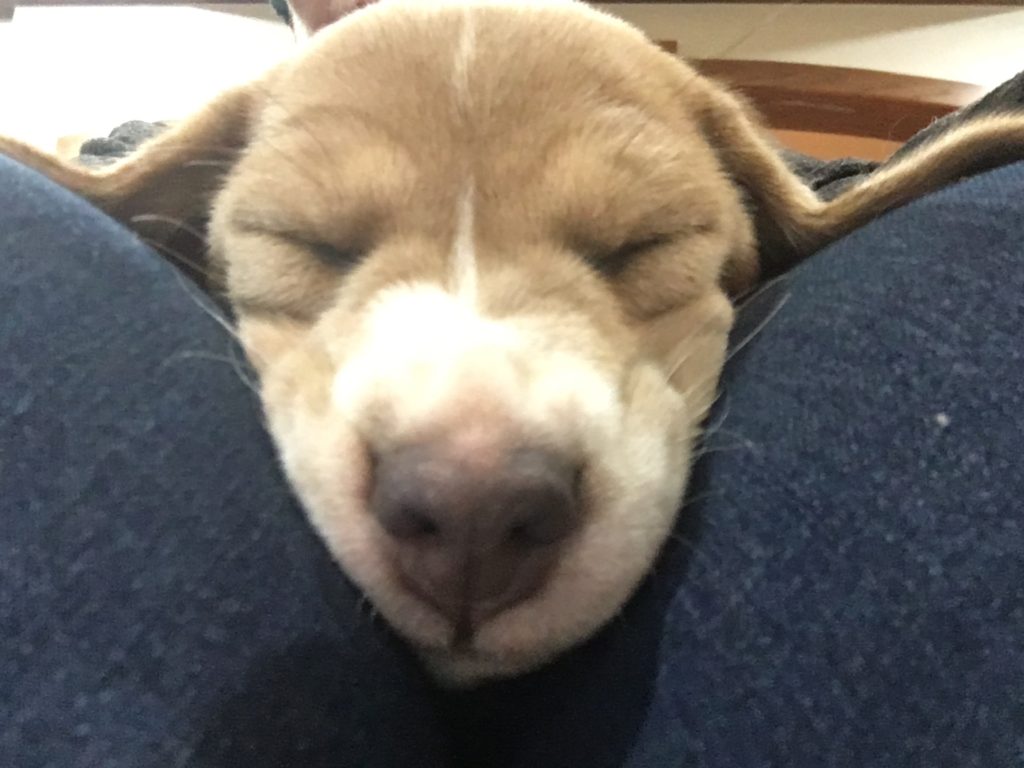 I just wanted to be able to raise my puppies inside my home, for the full 9 to 10 weeks they were with us, without swimming in all the mess a litter of puppies can generate. So we leaned into perfecting our litter box training, and learned some interesting things along the way. Some of these things we just as surprising as they were far reaching.
Many of these benefits directly affected house training in the new home.


Puppies can learn to use a litter box from an early age.
Puppies who learn to use a litter box also learn to prefer being clean.
Puppies who prefer to be clean, can learn HOW to be clean.
Puppies who know how to be clean are easy to crate and house train.
Puppies who are easy to house and crate train have happy owners.
Happy owners have more positive and relationship building interactions with their puppy during the critical socialization period.
Puppies who have positive and reinforcing interactions with their family, learn to trust that life is safe and predictable.
Puppies who learn that life is safe and predictable grow into more confident dogs.
Confident dogs are more enjoyable companions, enjoy more desirable behaviors, and lead fuller and more secure lives with their family.
Amazing isn't it? How something as simple as litter box training can affect the quality of our dogs lives, even years later. Numerous studies have confirmed that undesired behaviors contribute to dogs being relinquished to shelters, back to the breeder, being euthanized, or re-homed. No breeder or foster wants their puppies to ever be in jeopardy, and no owner wants to be placed in these difficult situations either. Anything we can do, as early life care givers, to mitigate this risk is time well spent.
And let me tell you, litter box training our puppies was one of the best skills I have learned as a breeder. This one skill set benefits my puppies and my puppy care "team" of myself and my daughter Rebecca in so many ways.
Litter Box trained puppies are so much cleaner.
Cleaner puppies means a cleaner pen. I reduced my "poop scrubbing" time by 90%!
Containing feces to a litter box means less "incidental" contact, less contact with feces means less opportunity for pathogen and parasite transmission, so puppies are healthier.
Healthier puppies feel better and poop less (see poop scrubbing reduction time above)
Less incidental exposure to urine and feces means cleaner puppies.
Cleaner puppies do not need emergency bathing to remove feces from fur, foot, and face. Rushed bathing can scare or upset puppies, this can lead to disliking grooming later, a problem for the new family.
Reduced poop scrubbing and removal means much more free time for the breeder.
Breeders with more free time can focus on doing really impactful training and socialization work with their puppies (like Puppy Culture).
Breeders who have time to invest in important training, grooming, and socialization work with their puppies send puppies to their new families better prepared for a long and happy life with that family.
And isn't that what we all want really? We want as much free time as possible, to help prepare our puppies for what lies ahead? We want to give them all the tools they need for a solid start in life, and more than that, we want to help our puppy's new family get off on the right foot too?
Because haven't we all cringed when we hear some of the house training advice that floats around? Our new puppy family will be inundated with advice, all of it well intentioned, and much of it NOT good for our puppy.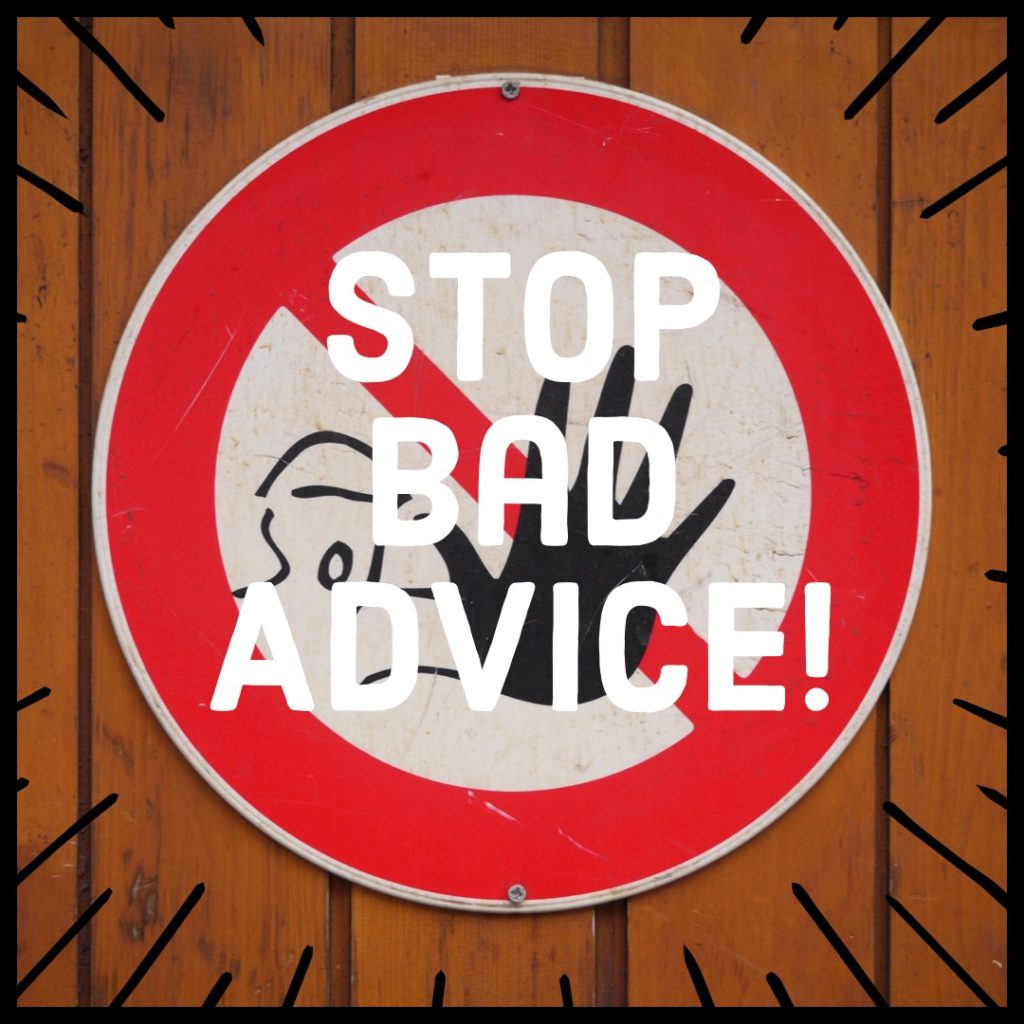 So, it wasn't enough that we litter box trained, and started house training puppies, we also needed to be able to guide and support our new owners as they continued this work with their new puppy.

And so, Poop School was born. We took all we learned from our own experiences, and those generously shared with us by other breeders, and built a class, in two parts, one to teach breeders and the other to teach the new owners. The two parts work together as we all seek to prepare the dogs we love for a long and happy life.
Poop School is designed to:

Provide breeders with the information they need to efficiently litter box train their puppies.
Teach breeders to use management and positive reinforcement to lay down solid house training foundations.
Teach each new puppy family how to use management and positive reinforcement to house train their puppy right, the first time.
Interested in learning more? Contact us today!