Webinar: Submissive and Excitement Urination
$25
Poop School Webinar: "Oops, I peed It Again"Submissive and Excitement Urination 101
This on demand 40 minute webinar, plus it's associated resources, directly addresses the common problem of both excitement and submissive urination.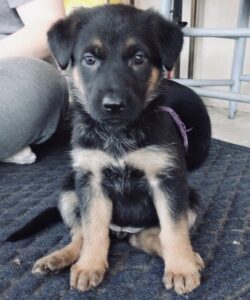 We developed this protocol when our 10 week old puppy Zhara developed severe excitement and submissive urination.  Having discovered that the majority of the resources available to us lacked in practical management and and training to help us we decided to carefully document everything that helped Zhara.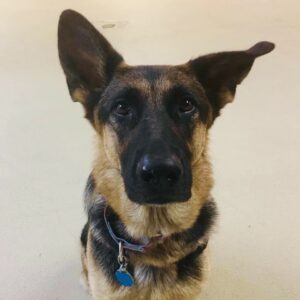 Once completed we began using our "Zhara" protocol with our client puppies and dogs who were also suffering from one or both of these behavior challenges. After a few tweaks, revisions, and modification based on using the program with countless puppies we felt our protocol was adaptable enough to help a very wide variety of puppies and dogs suffering from submissive or excitement urination.
Now available as an on demand webinar, " Oops, I peed it again" is ready and waiting to help you help your puppy through this common, and normal, developmental challenge.
Buy Now: Webinar and associated resources: $25
Access for: 30 days.