Gold Package: 6 Session
$600
Do you have a more complex suite of behavior challenges?  Maybe you have multiple dogs, each with it's own issues, or a single dog with multiple training and behavior challenges.  Our most in depth package is the Gold package.  In this 6 lesson package, we can help you work through a moderately complicated behavior problem, or several simple ones, even with multiple dogs.
Our Gold Package allows you to efficiently and effectively work through complex behavior challenges, and we'll support you through the process.
Gold Package: $600 and Includes
6 Private, In Home, 1 Hour Sessions: To efficiently and expertly address your dogs behavior challenge.
Phone Support: We want you to be successful, and we know you may have questions as you work with your dog between sessions.  Talk to one of our trainers as needed, during regular business hours, up to 1 hour of phone consultation time included in your package.
Exclusive Suite of Facebook Groups: Here you can find detailed written, photo, video instructions for a variety of manners training and solutions.   Want more?  Check out our regularly posted "real time" live training videos of the training we do with our own, and client, dogs.
Availability:  Sessions are scheduled on consecutive Saturdays or Sundays between the hours of 10:00 am and 3:00 pm.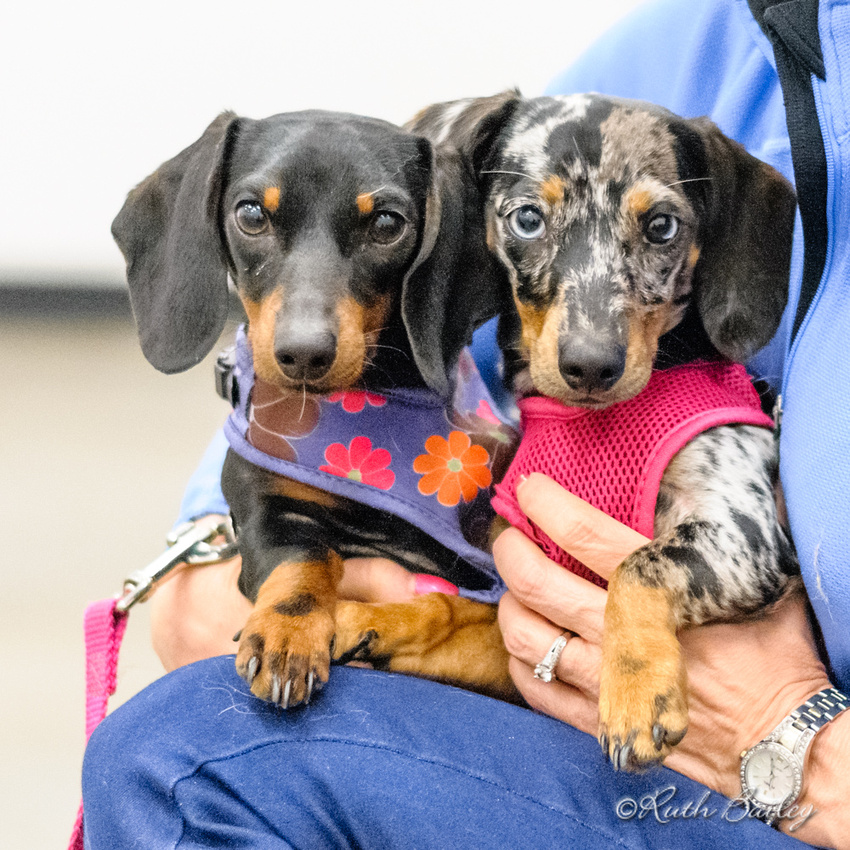 "I never would have believed it possible that Harley could be so polite and mannerly around other dogs, I actually felt confident enough to walk him in our neighborhood the other day, you would have been proud of us both, I remembered how to help him and we had the best walk EVAR, no barking, screeching, or other embarrassments!  This the same dog that was labeled untrainable, the same dog who broke pinch collars, bit through leashes, bit ME, in his frenzy, just taking a walk like everyone else. You saved us, thank you".
Mike and Harley