Poop School: House Training Basics
Finding the best way to house train a puppy can be just as daunting as actually house training your puppy!
Basic: $50 Enroll Now
Premium Upgrade: $100 (email us to upgrade)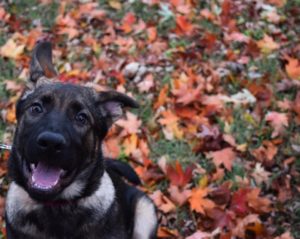 House training is the first task we are faced with when we bring a new puppy home, while internet advice abounds, it's hard to know which advice is trustworthy and will help us quickly and efficiently house train our puppy, and which is risky and may actually be the cause of long term house soiling habits that are hard to fix.
We can help, as professional dog trainers and breeders we have developed and perfected house training plans for a wide variety of puppies and their owners.   We can provide you with the skills, techniques, and practical advice to quickly house train your puppy, while preventing undesirable habits.
Poop School House Training Basics is an on demand e-course with a laser focus on effective house training.  Have a new puppy coming soon, or already here?  No problem, you can sign up and start learning today!
---
Poop School focuses on practical and pragmatic house training skills.
1. Making the most of management to prevent accidents from day 1.
2. Creating a "safe puppy zone" for times you cannot watch the puppy.
3. Using Pattern Training to actually teach your puppy the proper place to relieve itself, how to find that area, and how to tell you it needs to potty.
4. Using Routines, positive reinforcement, and the power of habit to make cleanliness second nature to your puppy.
5. Teaching often overlooked important toileting skills such as: going potty in front of people, going potty on leash, going potty on different surfaces, going potty when asked, how to use a doggie door, and other skills that make dogs easier to live, and travel, with.
6. We even cover how to teach your puppy to use an indoor potty area when this is desired (ie high rise apartment, very tiny dogs, or other dogs with special needs).
Course materials can be found in the following formats:
1. Detailed written instructions, plans, and theory.
2. Photographic examples.
3. PowerPoint presentations of important concepts and lessons.
4. Video (live and scripted)
5. Supply lists and product suggestions/reviews.
---
We have been delighted with how well our system works for our clients!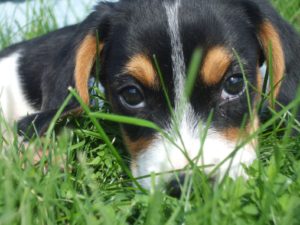 Megan says "we are going on zero accidents in the house and its been a whole week since he came home".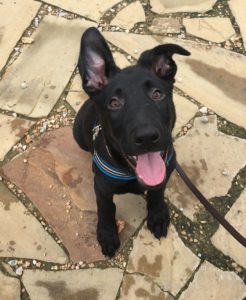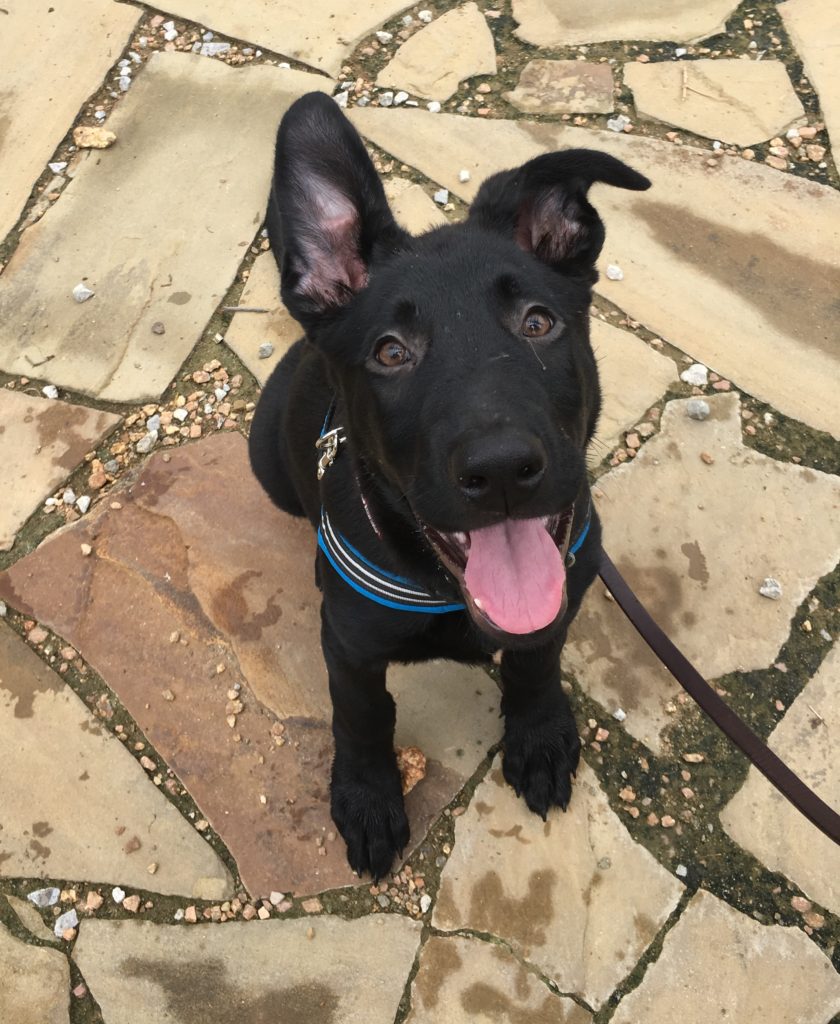 Michaleen says "This is great information to help families establish good habits with their puppy.  This information will help so many people.  Great Program!"
Craig says "This program is well designed and through"
Sharon says "I thought your course was very helpful"
---
So how does this course work?
Poop School House Training Basics is currently housed entirely within a private Facebook Group.   The course is self paced, you may start at anytime, and your course membership expires after 4 weeks.
There are two enrollment options: Basic and Premium.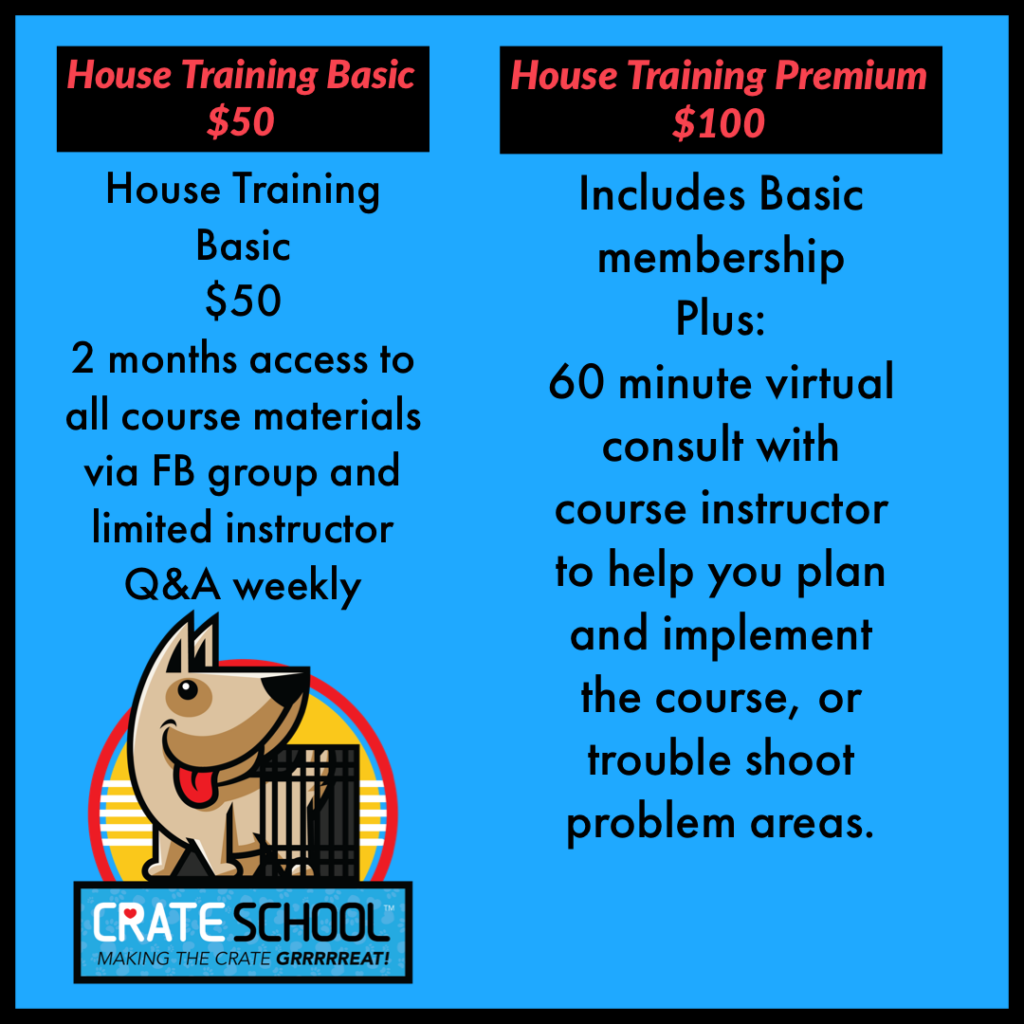 Poop School House Training Basics: $50
Poop School House Training Premium Upgrade: $100
All students receive: 6 months access to the course materials.
Premium students who upgrade will receive the Basic Course PLUS: membership in the FB Group version of the course, access to the Clickety Split Student Group with limited instructor Q&A, and a virtual consult to trouble shoot problem areas or answer questions.  Students should enroll in the Basic version of the class then email us to schedule the consult, you will only be billed for the Upgrade once the consult is scheduled.
Ready to get started?  Enroll Now!