Expert Consultations
starts at $75
We offer expert distance consultations on a variety of topics.
If you would like to consult with Susanne or Rebecca, and you are not local to Tulsa Oklahoma, we can arrange for a video chat, phone call, or Facetime session.
We regularly consult with fosters and breeders on puppy raising subjects, including litter box training, practical pen design, crate conditioning, car conditioning and sound phobia prevention.
Distance Consultations are $75 per hour and scheduled during regular business hours (M-F, 9:00 am to 5:00 pm)
Contact us to schedule your session today!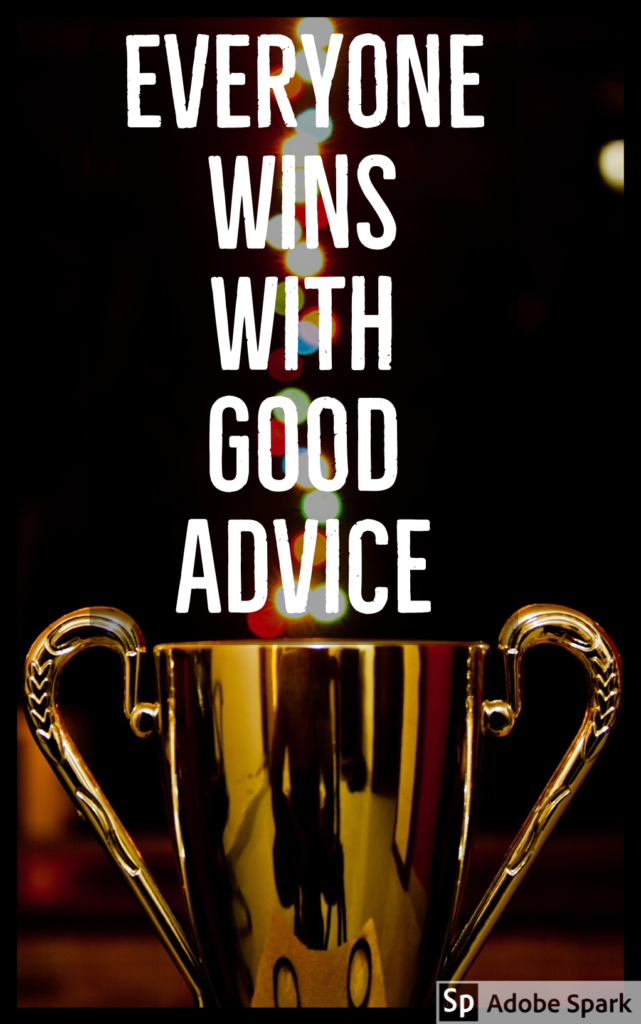 ---
"Seriously Susanne, this is the first time I haven't be afraid of my dog in the longest time, you gave me my best friend back.  I can never thank you enough"
Devon and Scoots