Virtual Consultations
$100 hour
We offer expert virtual consultations on a variety of topics.
If you have ever wanted expert feedback on a problem you are facing with your dog or puppy(ies) we can help!  Short date consults are available almost every week, so contact us today!
Susanne Shelton CPDT-KA  and Rebecca Pinkston frequently consult in the following specialties.
Breeder Support: from the hands on of breeding dogs, to puppy raising, to finding and interviewing new families for your puppies.   Susanne has been there, is there, and has done it all.
Litter Box Training: Both puppies and adult dogs.
House Training: Puppies and adult dogs.
Puppy biting and mouthing: With the soon to be released Shark School we are ready and able to help you with all manner of puppy and young dog biting and mouthing problems.
Raising Siblings:  Have you found yourself raising sibling puppies and hearing a lot about "Sibling Syndrome"?   Don't worry, we have raised almost 10 sets of siblings from birth through old age, and we can help you!
Rebecca Pinkston also consults on dog dog interaction and play subjects.
Distance Consultations are $100 per hour and scheduled during regular business hours only (M-F, 9:00 am to 4:00 pm Central Time)
Contact us to schedule your session today!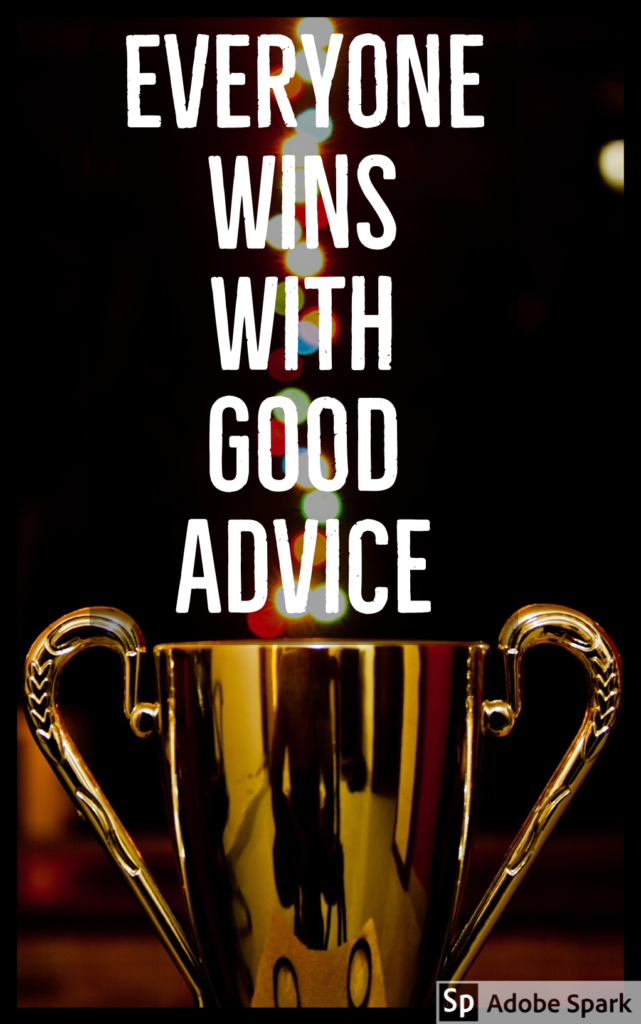 ---
"Seriously Susanne, this is the first time I haven't be afraid of my dog in the longest time, you gave me my best friend back.  I can never thank you enough"
Devon and Scoots